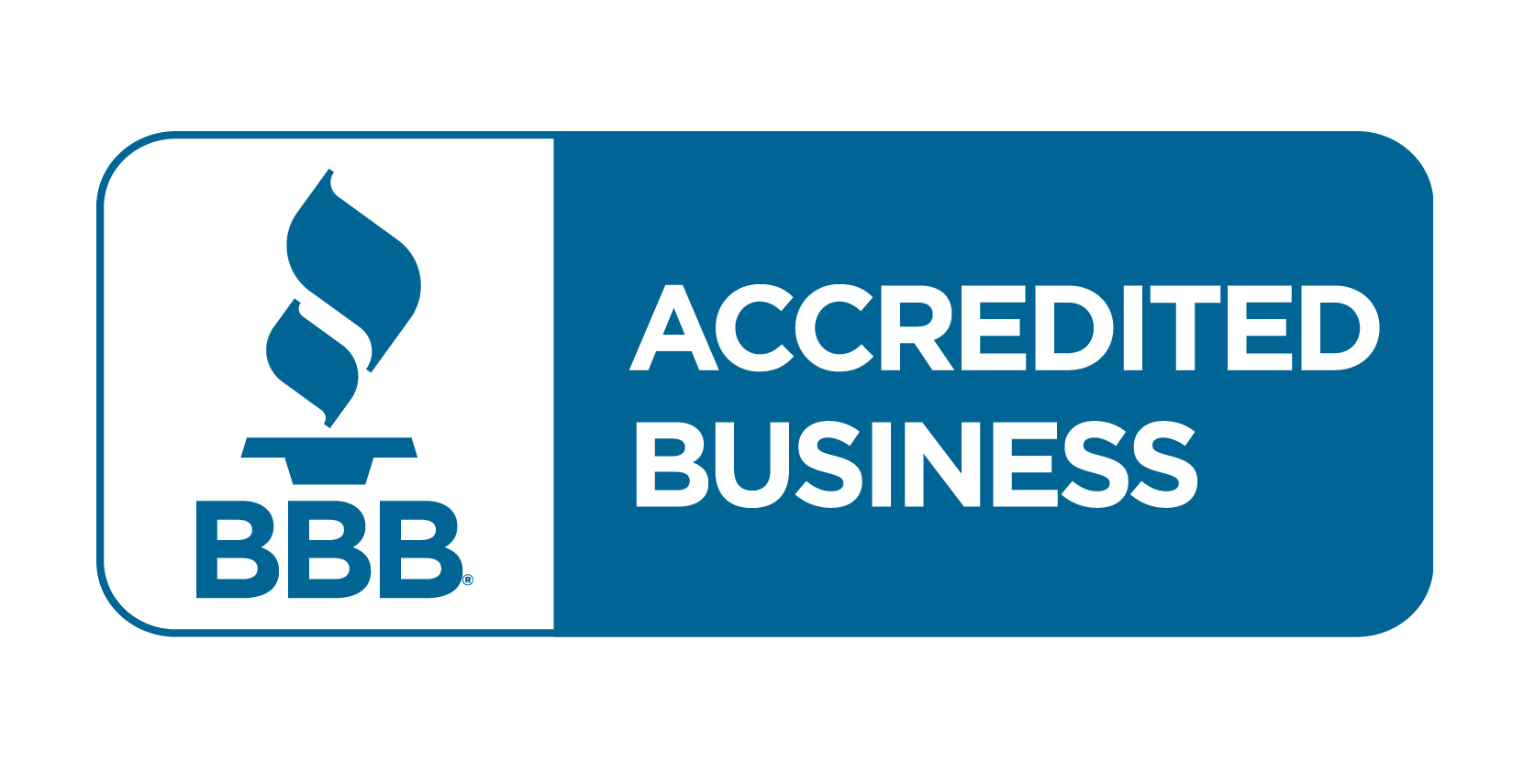 WELCOME, SAFARI DRIVING SCHOOL, LLC
Congratulations, on joining nearly 7,000 companies that demonstrate commitment to doing business with integrity, ethics and trust.
My name is Amy Larson, and I am your Onboarding Account Representative. I look forward to walking you through your first year as an Accredited Business!
Maximizing your membership benefits starts now! We've put together your Accredited Business Welcome Guide to explain your many benefits.
Step One: Log in to update and customize your BBB Business Profile. Your log in email is safaridrivingschool@gmail.com.
Step Two: Download and display the Accredited Business Seal of Accreditation on your digital platforms (website, social pages). Simple download instructions are attached. Displaying the Seal is a poweful way to tell your customers you adhere to higher business standards.
Step Three: Email me your company logo so I can upload it to your BBB Business Profile. Your logo is essential to increasing your online visibility and digital trust factor with consumers!
I will be reaching out in the near future to say hello and connect. In the meantime, check out and bookmark your Welcome Guide link below, If you have questions, please contact me by email or the phone listed below. We believe you will find your new BBB Accreditation meaningful and valuable.
Talk soon!